Gain exclusive access inside the investing mind of Investor Signals CEO Leon Hinde. Become a wiser investor with real-time access to Leon's Monday night webinars, and his daily portfolio advice.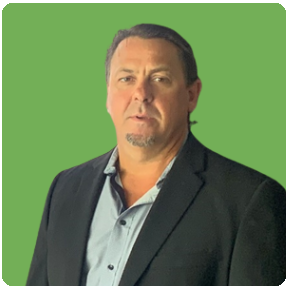 Learn investment strategies from Leon Hinde and get a behind-scenes look at his investment portfolio. Get an investing advantage with benefits like industry-leading expert research and analysis, and proprietary technology built on AI algorithm models for both long-term investing and short-term trading.
Access in-depth analyses and long-term financial forecasting in the live Monday night webinars when Leon reviews market performance and the impact on the Investor Signals portfolio.
Discover ASX market opportunities that you're currently missing. Sign up for your free 14-day trial.
Professional advice on the ASX stocks you should own
Follow our investor model portfolio with ongoing instructions
Easy to follow short-term trading model i.e 7 – 45 day holding period. YTD up 37%!
Technology to identify key turning points in ASX stocks
25+ years of experience blending fundamental and technical analysis to help you see the significant growth themes and the companies that are delivering above-average earnings growth
Align your investing and trading approach with our winning market momentum technology
No credit card is required during the trial
Subscription Options
Once your free trial is over, you can choose from the following subscription options.
Register Your Trial Below
No Credit Card is required for the trial.