Join Our Investor Club
Membership $47 per month
CEO Leon Hinde created the Investing Club to help all investors build long-term wealth in the stock market. It's the only place where you can see every move Leon and his team make when buying or selling ASX and US top 100 securities. Leon's business is based on the need to form accurate analysis, blending both fundamental and technical data supported by AI-driven proprietary technology.
Learn about the big trends that are impacting the largest companies listed on the ASX & US exchanges.
We offer our subscribers access to our analysis, market commentary, and high-conviction buy/sell ideas.
As a Club Member, you'll get free access to proprietary AI algorithm-based technology, which helps to automate the investment framework for identifying and managing your investment decisions.
Our AI proprietary algo engine identifies bullish and bearish momentum among large-cap stocks.
Our analysis is supported by over 25 years of investment market experience.
| Class | Description | Year to Date |
| --- | --- | --- |
| A | Australian Equities | 10.2 % |
| B | United States Equities | 9.7 % |
as of 3 November 2023
Disclaimer: This table illustrates the simulated historical time weighted rate of return of applying our algorithm based investment model over the ASX100 & US S&P100 listed securities. Past performance is no guarantee of future returns.
As the CEO and Chief Investment Officer for Investor Signals, I am pleased to offer my investment experience and market insights to our Club Members.
Club Membership includes access to our AI-driven proprietary technology.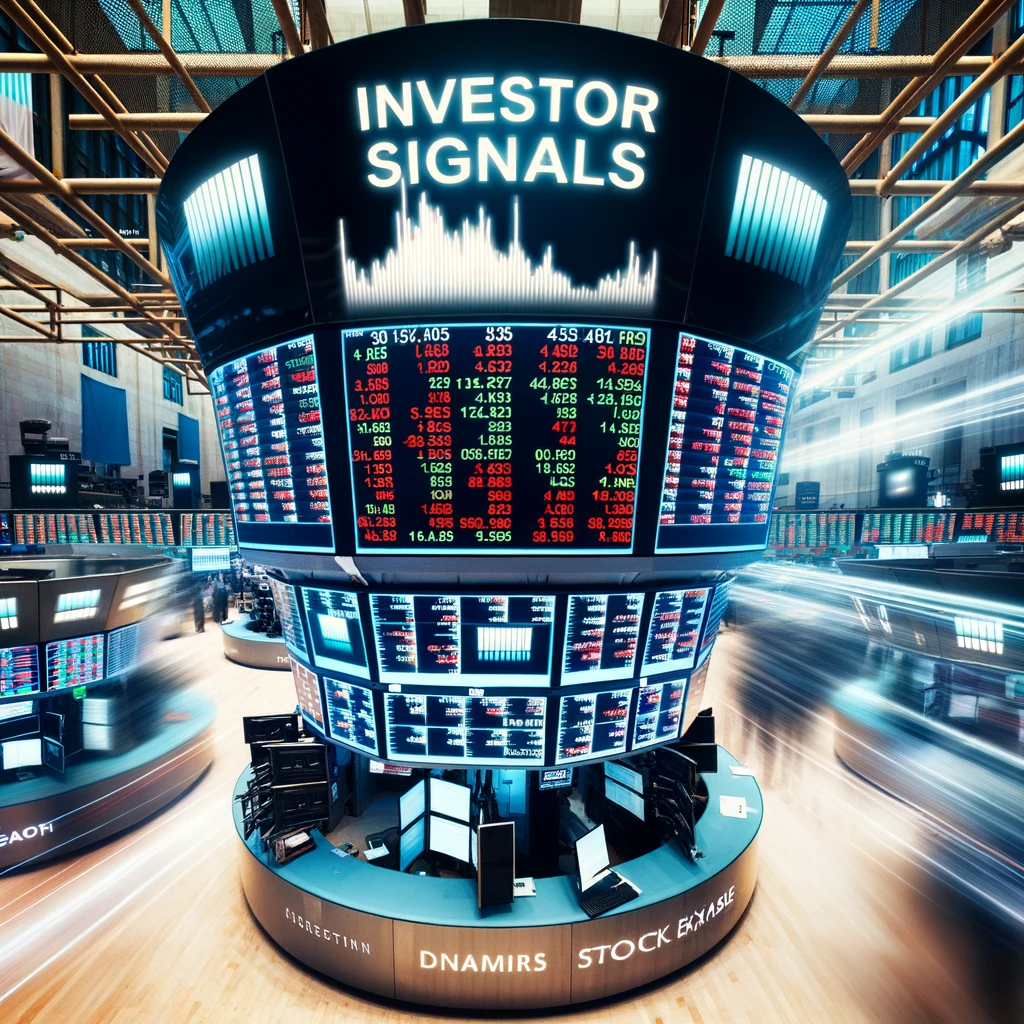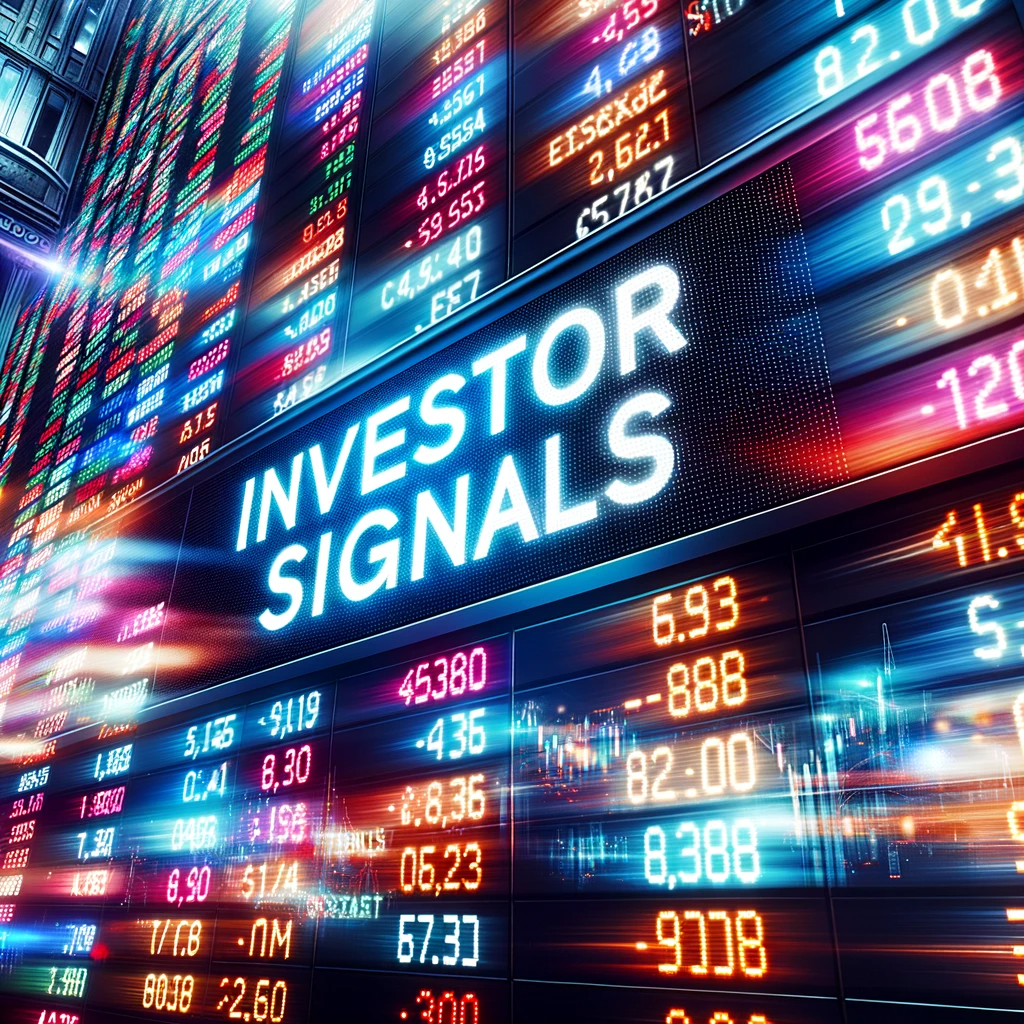 Join Leon on Monday night as he uncovers the best risk-reward investment ideas.
From our Club Members… "Just wanted to say how comforting your market updates always are, through booms and busts, always calm and rational" – D. Wallman.
I have been watching Leon's weekly updates, reading his research and using this to assist with my trading actions for a number of years. Leon knows what he is talking about and understands the market.  I would recommend his services to anyone who needs to be informed, educated and basically wants to be a successful trader or investor. C. Garvan
"For over ten years Leon at Investor Signals has provided valuable advice to us that has been helpful whether the market has risen or fallen." PF
Leon your service makes clients money. Thanks Sue
Being Part of Investor Club…
As a member of the Investing Club, you will have access to Leon's live Monday night webinars, club meetings, daily advisory blog, portfolio recommendations, AI Trade Table & other proprietary technology, dedicated email newsletters, and access to the Club member-only home at investorsignals.com
The Club's Monday scheduled webinars with Leon and his team are around 30 minutes in length and review the portfolio adjustments taking place and answer questions submitted by Club members. These live discussions are recorded and made available to Investing Club members after the event.
Start your 14-day free trial today and join Leon next Monday night.